Social Media: An Axis Conversation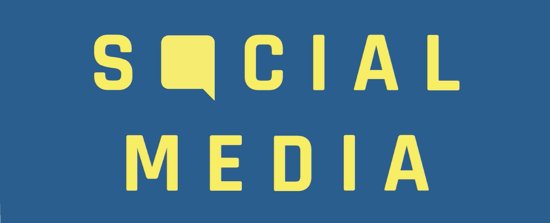 Saturday, March 2, 2019
6:30-9:00 pm
Geared towards teens and parents, but everyone is invited!
Sign up on the bulletin board by the office or on the Facebook event.
Social media is a force in our world today and even more so in the life of a teen. From body image issues to life-changing stories, social media has its ups and downs (just like every past technology).
Video Series and Discussion

How social media platforms are designed to affect our lifestyle and habits
How to navigate social media use
How to talk with your kids about social media

Snacks
Parents are encouraged to attend with their teens!
Sign up on the bulletin board, on the Facebook event page or text Caleb to sign up!
Questions? Contact Caleb: six five five-3148 or bowman@cbcks.org