Ladies' Retreat: Abiding in the Word
Ladies 8th grade and up        
Friday & Saturday, May 10-11
Have you found yourself frustrated, confused, or unsure of what to do in your devotions? Maybe you are a long time Christian who needs a refresher? Join us as we debunk myths of the "quiet time" and find out what God's Word says about how we should study it!
Join with ladies from 8th grade and up as we share how God has faithfully met us in our time Abiding in the Word!
 Schedule:                                                                                         
Friday               6:00 – 9:00 pm               Dinner served
We will dismiss so you can go home and sleep in your own bed.
Saturday           9:00 am – 3:00 pm         Breakfast/Lunch Served
Sign up on the bulletin board by the Church office. Contact Anita Hartzell with questions.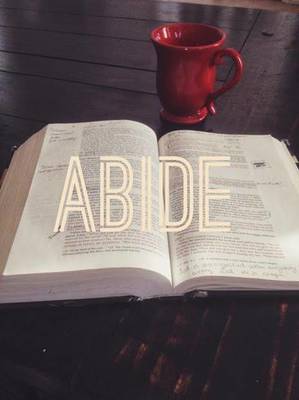 ---