Ladies Conference 2021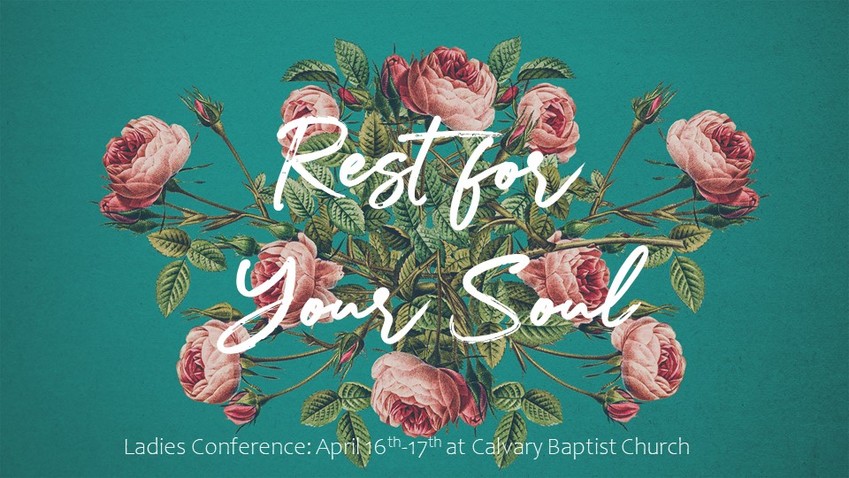 Come Join Us!
For a Ladies Conference at Calvary Baptist Church, in Derby on Friday evening April 16th and Saturday the 17th. Check in begins Friday evening at 6:30.
Special Speaker Gretchen Fant will be sharing refreshing lessons from Matthew 11. We will have a time for crafting, and a delicious catered lunch on Saturday.
The conference fee is $20 if you are registered by March 19th. Please contact us with any questions, or for more information at office@cbcks.org, or by calling 316.788.0864
Be sure to follow the event page on Facebook for the latest updates.
---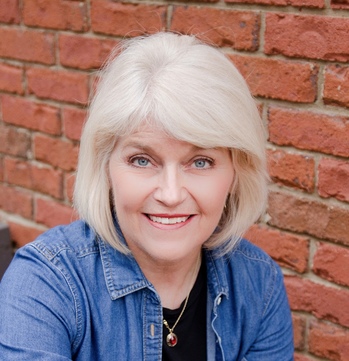 Guest Speaker: Gretchen Fant
Gretchen grew up in a military home. She received her BA in French from the College of Charleston in Charleston, SC and her Master's degree in Education from the University of South Carolina in Columbia, SC.
She is a certified counselor with the Association of Certified Biblical Counselors. Gretchen serves in the counseling ministry of University Baptist Church in Clemson, SC, and is on the boards of Clemson Classical Academy and the Piedmont Women's Center in Greenville, SC.
After pastoring for 21 years in Rock Hill, SC, the Fants moved to Easley, SC where they currently live. She and her husband Marsh have five children and eleven grandchildren.
---