Installation Service and All Church Fellowship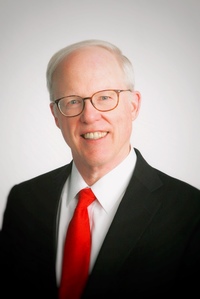 Pastor Kent Holcomb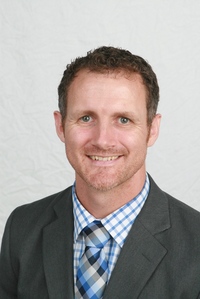 Pastor Caleb Bowman
---
Sunday, November 3, 2019
Morning and Evening Service
All Church Fellowship following the Evening Service.
On December 3, 2017, Pastor Bowman was voted by the church to become Calvary's next Senior Pastor upon the retirement of Pastor Holcomb in the fall of 2019.
Next Sunday will be a special emphasis on this transition.  Pastor Holcomb and Pastor Fuller will preach in the morning service and in the evening service each of the deacons will share from scripture, concluding the service with prayers of dedication.
After the evening service, join us for an all-church fellowship for both the Bowmans and the Dursos in the gym. Bring finger foods to share and stay for fun and games.
---