Father's Day Fellowship 2020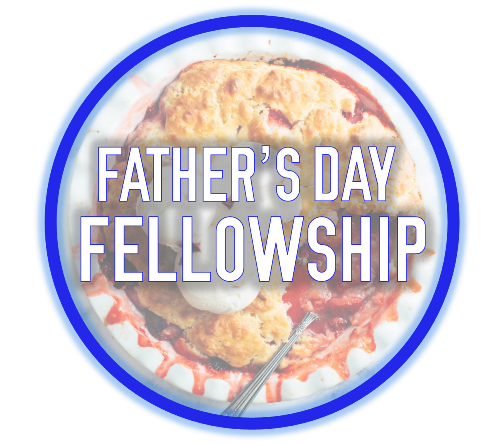 June 21, 2020
After the Evening Service
In the gym
Honor your Dad on Father's Day with this special church tradition!
Bring enough pie for your family plus a little extra to share with others – after the service you can choose a favorite slice (or two or three!). You can help the social committee by bringing your pie pre-sliced and dropping it off at the kitchen before service starts between 5:30-5:55.
Don't miss this great time of church family fellowship & games –
Table Games
9-square in the air
Ga-ga Pit
Ping-pong
Carpetball
... and new Pickleball!
---