Underground Church - Youth Group Event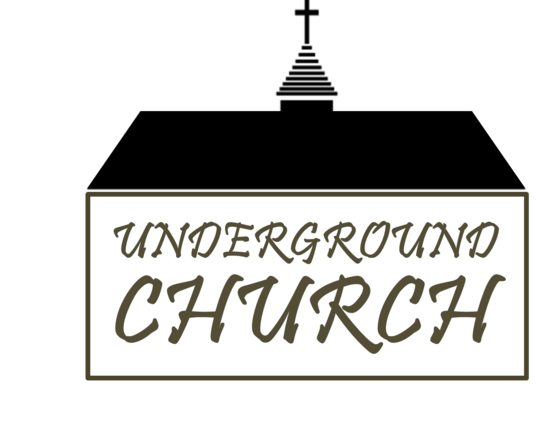 Friday, June 8
7:15 - 11:00 pm
Where: the church gym
6-12th Graders! Ready to play the best variation on "Capture the Flag" ever?
While playing, we'll learn how fellow believers throughout history have found a way to worship Jesus even under difficult circumstances. You won't want to miss "Underground Church!" We'll start and end at the church but we'll play the game at the Carter's in Derby.
Snacks
S'mores
An exciting game "Underground Church"
Devotion from God's Word
Invite friends and sign up on the bulletin board by the church office!
If you have any questions please contact Pastor Bowman:
Cell: 655-3148, Email: bowman@cbcks.org
---