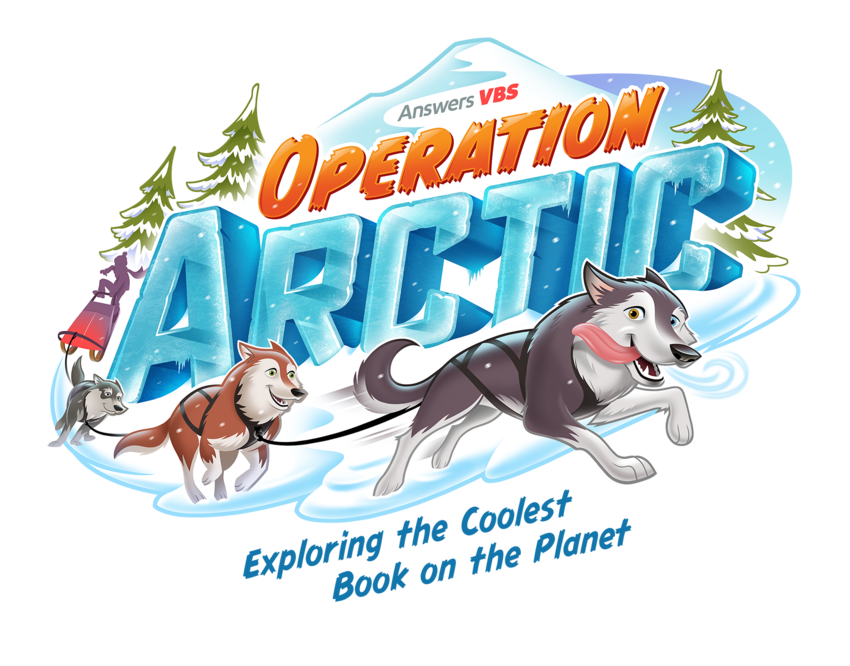 June 19-23, 2017

Calvary Baptist Church in Derby, Kansas.

K-6th (grade Fall 2017)

9:00 a.m. - 11:30 a.m.
This summer at VBS, experience the thrill of exploring this one-of-a-kind treasure - the Bible. 
We'll have lots of fun while learning from the Bible. In this day and age, it's vital that we teach our children that the Bible is more than just a dusty book of stories. We need to show them God's Word connects to every area of our lives and is as relevant today as it was thousands of years ago.
Music, snacks, lessons, crafts, skits, and more!
We're off to explore the coolest book on the planet, so grab your arctic gear and journey to Calvary Baptist Church for Vacation Bible School!
Sign up before and after the Sunday services at Calvary beginning May 28, or call 316-788-0864. 
Walk-in registration is available in the church foyer any day of VBS.
We can't wait to see you!