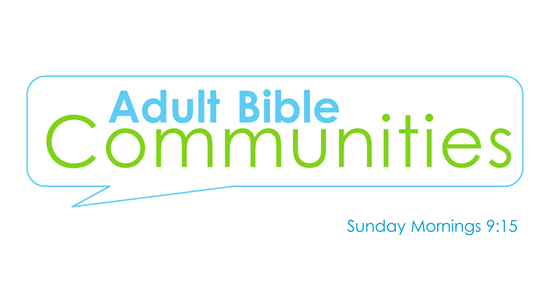 ---
Adult Bible Communities (ABC)
begin at 9:15am on Sunday.
ABCs are designed to foster community that is built on biblical instruction - so that members feel a sense of belonging, are loved and encouraged to grow spiritually.
---
Fall 2021
Adult Bible Communities

Teacher

Room

Connections Class

Caring for One Another: 8 ways to cultivate meaningful relationships

This class is made up of several small groups studying the same material - each small group has their own leader. Contact Pastor Jon Durso for details.

East Hallway Rooms

Book of Acts

Doug Kutilek

Auditorium

Crosstalk: Where Life and Scripture Meet

Pastor Rob Fuller

Gym Fellowship Hall

Ladies' Class:

Book of Revelation




Mary Woolsey

Room E13

Youth Sunday School

End Times

Caleb Bowman

Buffet Room
---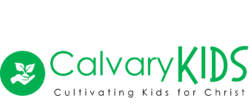 Calvary Kids meet in ParkPlace.
Calvary Kids ministry is driven to cultivate kids for Christ, and we are using the Gospel Project to nurture their relationship with Christ.
The Gospel Project is a Christ-centered, 3 year, chronological journey through Scripture.