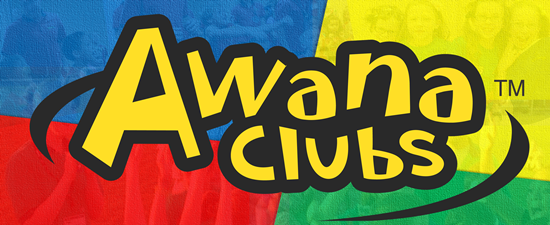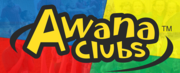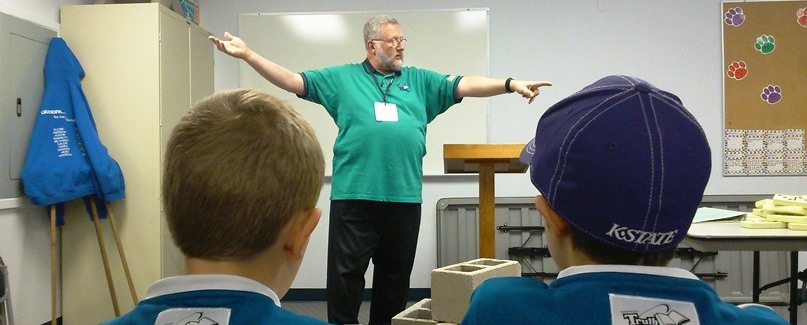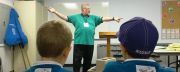 Updates 2021
Back in-person January 6, 2021.
Hi Awana families! We are back to regularly scheduled Wednesday evenings beginning this Wednesday, January 6th. Check in and check out procedures will be that same as we have done all year. 
Club sizes are still limited to allow for proper distancing. Currently, we are near capacity. Please email awana@cbcks.org if you have questions or are interested in joining us!
News. Updates. Announcements.
Awana!
It's for kids who will be 2 years old by September 1st through students in the 8th grade.
High School Journey (9th - 12th grade). Journey will meet on Sunday evenings from 6:00-7:30 pm. 
---
What is Awana?
Approved Workmen Are Not Ashamed
"Study to show thyself approved unto God, a workman that needeth not to be ashamed, rightly dividing the word of truth." - 2 Timothy 2:15
The main emphasis of Awana Clubs is helping boys and girls begin a personal relationship with the Lord Jesus Christ. The goal is to see children develop a lifelong habit of studying and memorizing God's word and putting it into practice in their lives.
Our Awana Club meeting consists of three thirty minute segments:
1. Bible lesson time – where we have a Bible lesson and sing songs
2. Small Group Time – where we study and recite the Bible verses in the age-specific handbooks
3. Game time – where we play organized games that teach kids teamwork and good sportsmanship.
The purpose of Awana is to train children to know, love, and serve the Lord Jesus Christ. 

We want our Awana Clubs Ministry to assist parents in providing balanced physical, social, mental and spiritual activities for your children. We hope that you will bring your children to Calvary Baptist Church to participate in this well-rounded, Bible-based children's ministry.
Our Awana clubs meet on Wednesday evenings during the school year from 6:25 until 8:15. Our Awana Clubs are:
Sprouts for 2 year olds,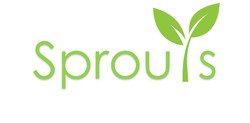 Cubbies for 3 and 4 year olds,

Sparks for kindergarten through 2nd grade,

Truth and Training Club for 3rd through 5th graders.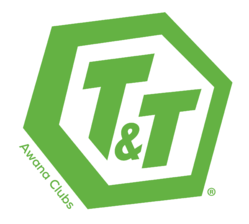 Trek for students in 6th through 8th grade.

 Journey for students 9th  through 12th grade.

Find out more about Trek and Journey!
---