House Church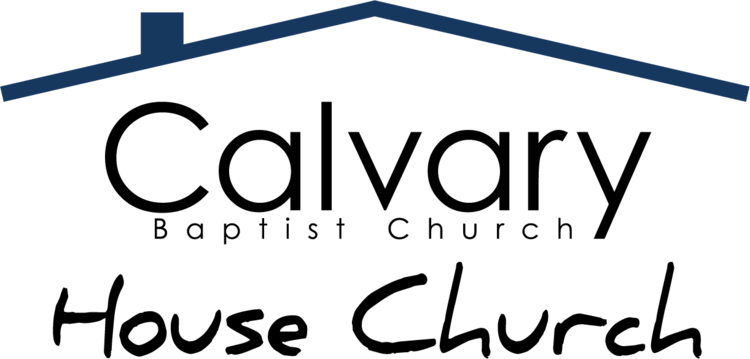 ---
Hey Church Family, 
This is the place to be to find resources and links as we endure the Coronavirus event. 
On this page, look for videos of services with music and preaching, announcement pages, discussion question and sermon outline downloads, and even CalvaryKids content. 
Update: Hey, this page is getting kinda long so here's some instructions.
---
Watch the latest Livestream
---
---
Watch past Livestreams Here
---
---
---
Sunday, March 22
---
April 12, 2020 Resurrection Day!